Have a soothing pillow for your abode,and a productivity-boosting environment for your work
Request a callback
Leave your number and we will call you back!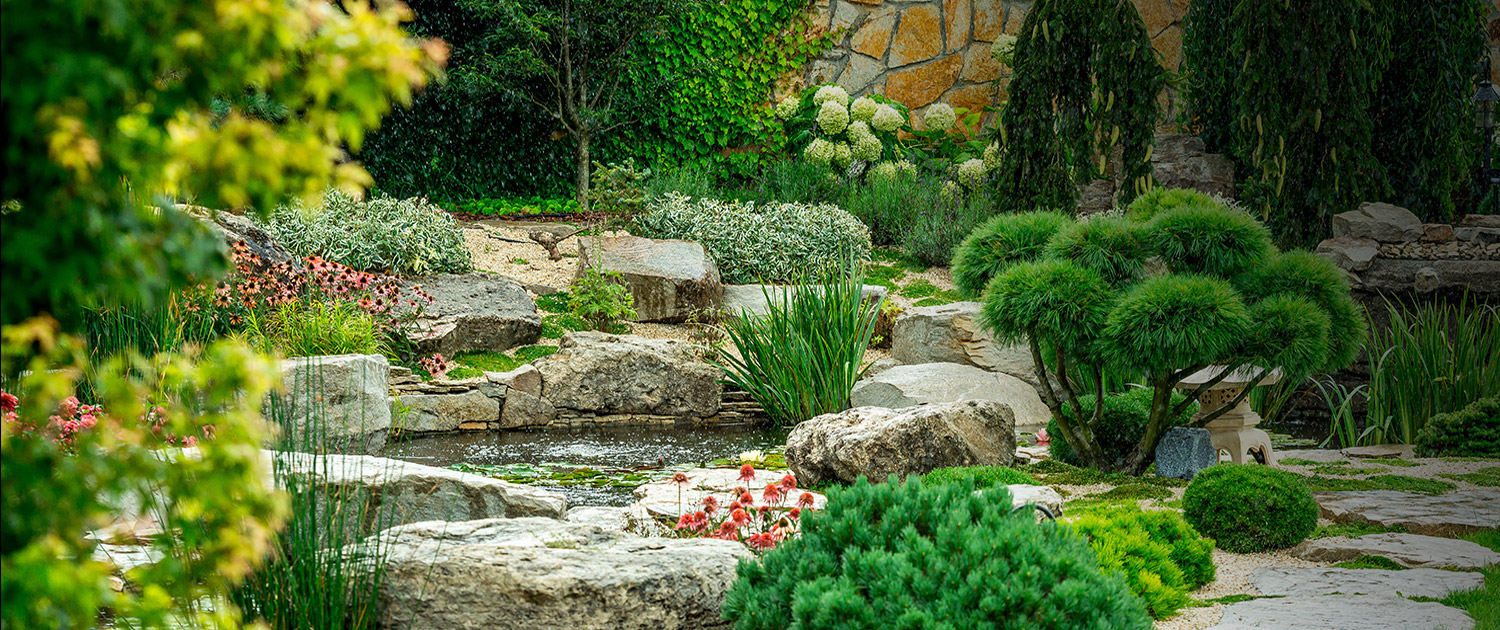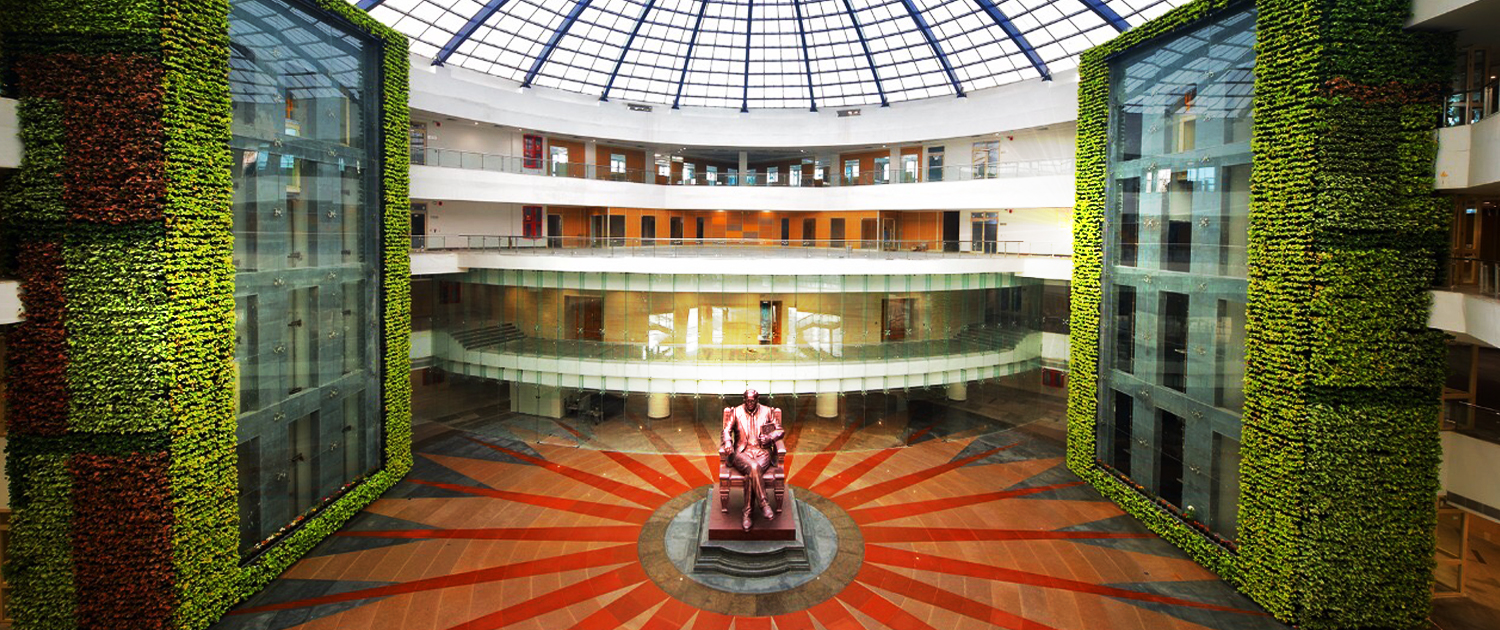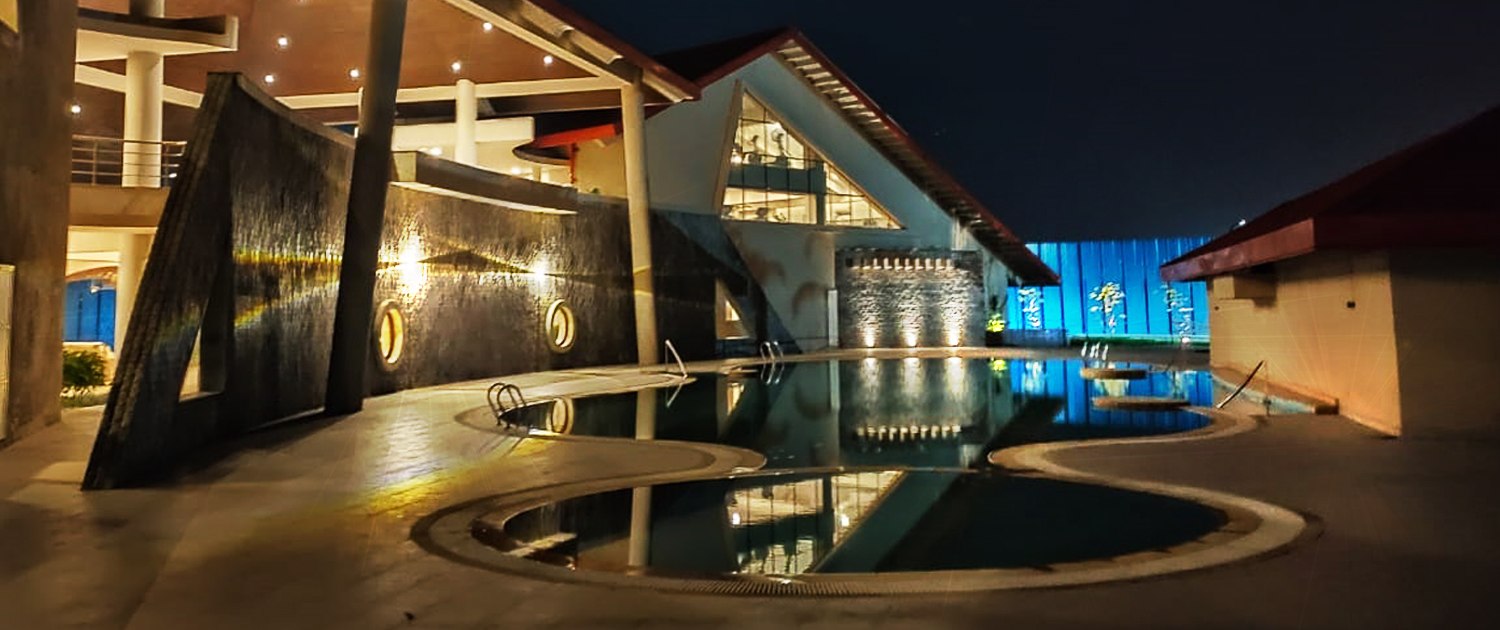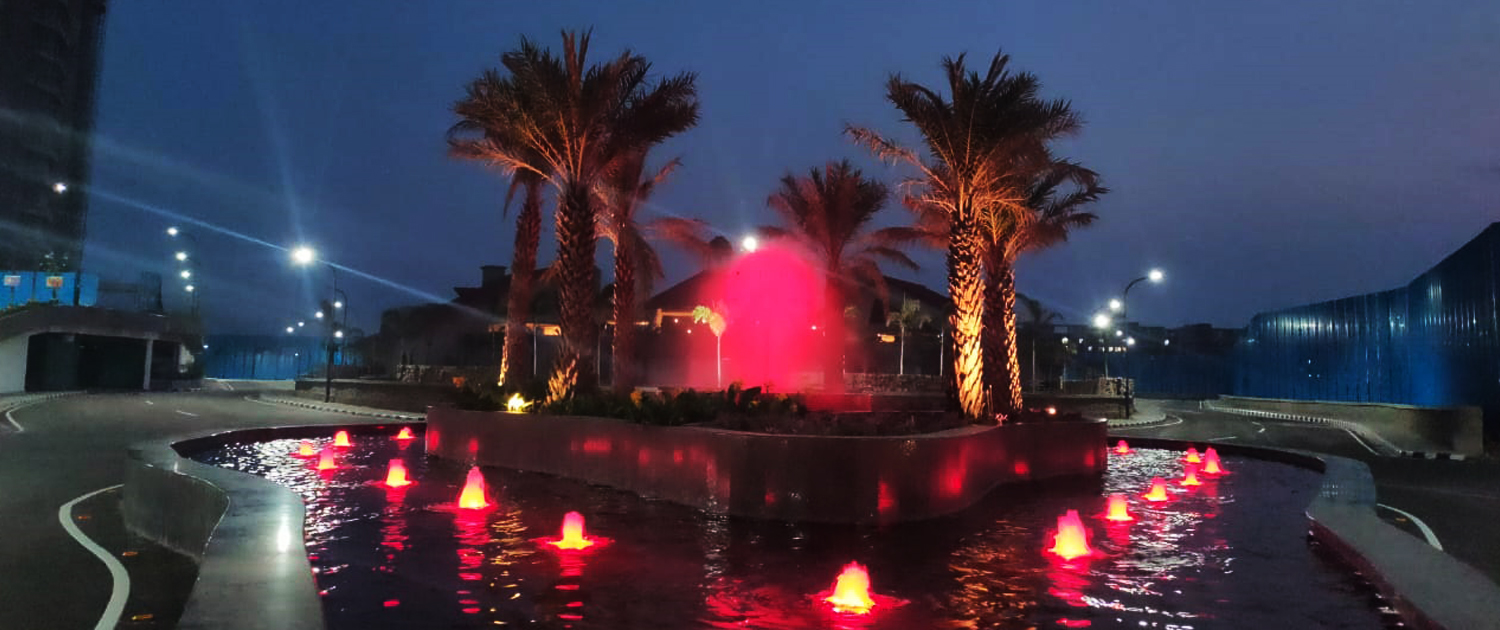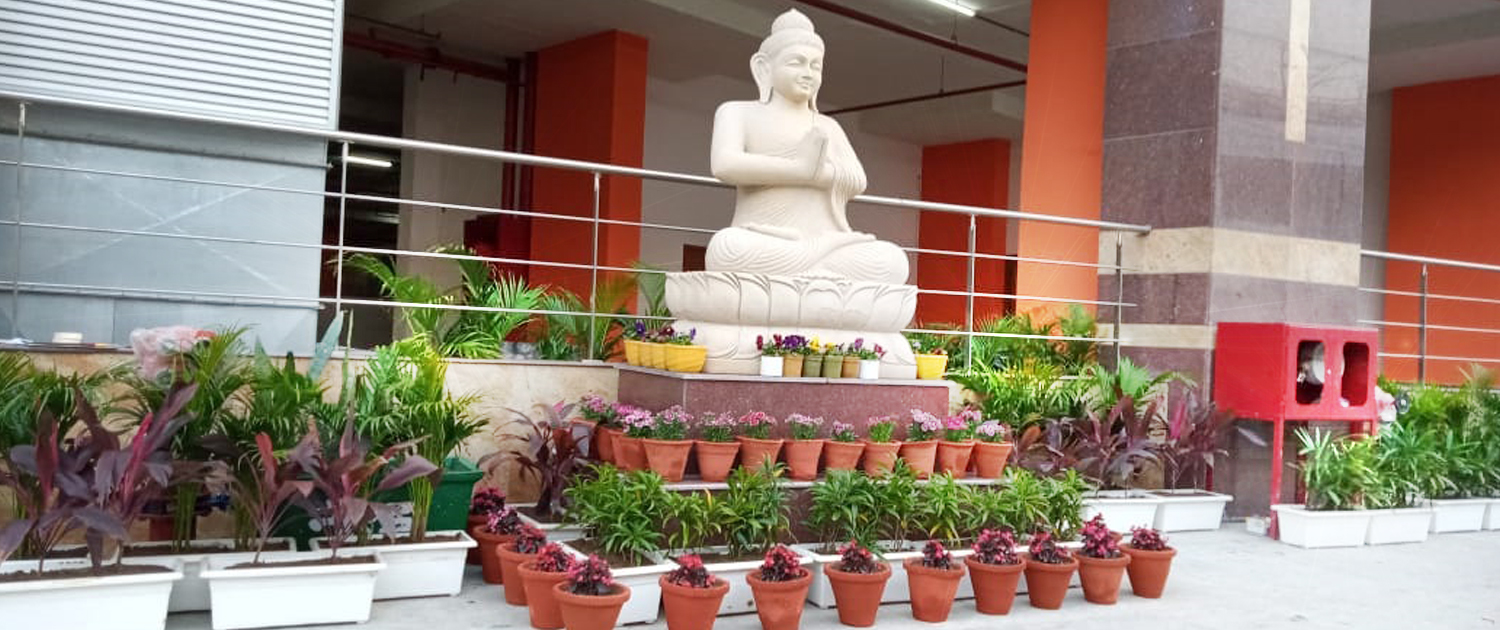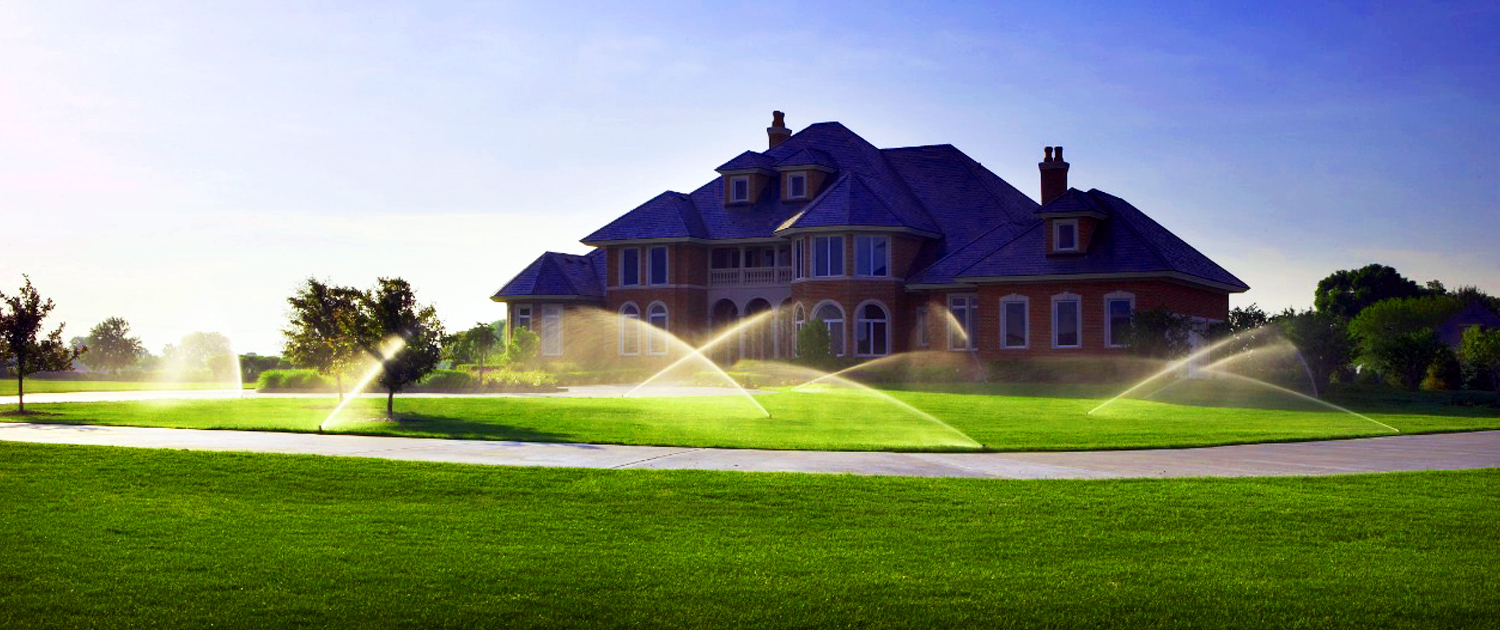 What we do
landscaping, gardening, aqua/hydroponic farmingyou name it, we got it!
Go Natural. Go Green. Go Sidh.
Ongoing Projects
Completed Projects
Pristine Upkeep & Maintenance
19

Years of Excellence
100+
Projects

Experienced
Team

Trained
Gardeners

Satisfied
Clientele

Quality
Work
The Sidh Way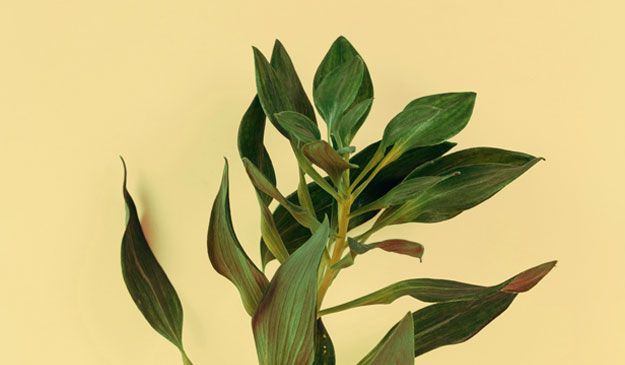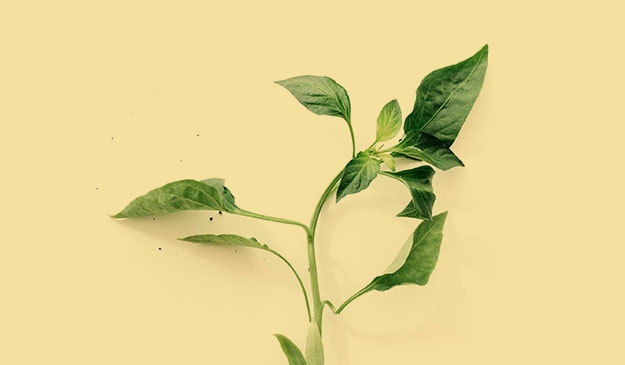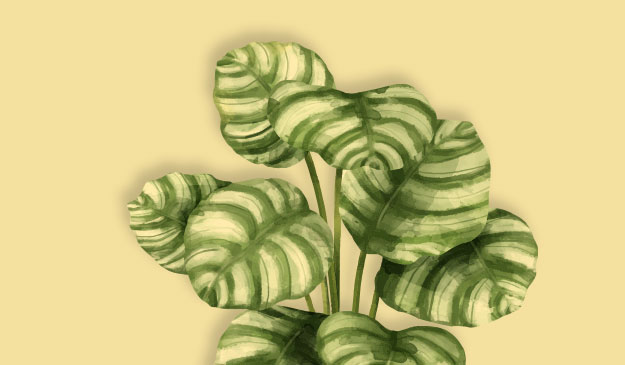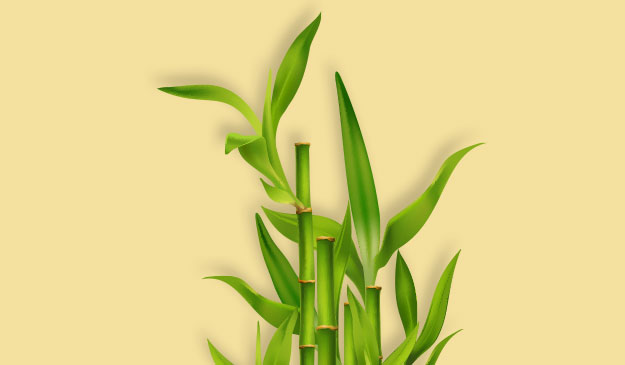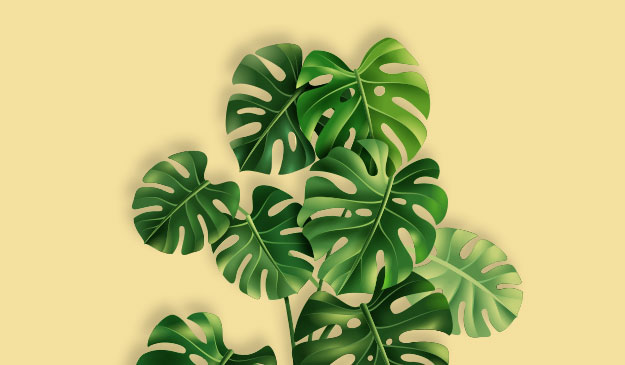 Scintillating Clients of Ours
Sidh Green
International Pvt. Ltd.
B 56, Sector -100 , Noida
Gautam Budh Nagar